We provide an array of services to help our clients with providing the highest quality experience within your budget!
Here at PrPT we believe that we shall be able to provide anything you may possibly need regarding property technology and media. If you do not see something that you need, please inform us of your needs. We have a network of professionals that just might hold the key to making your vision a reality.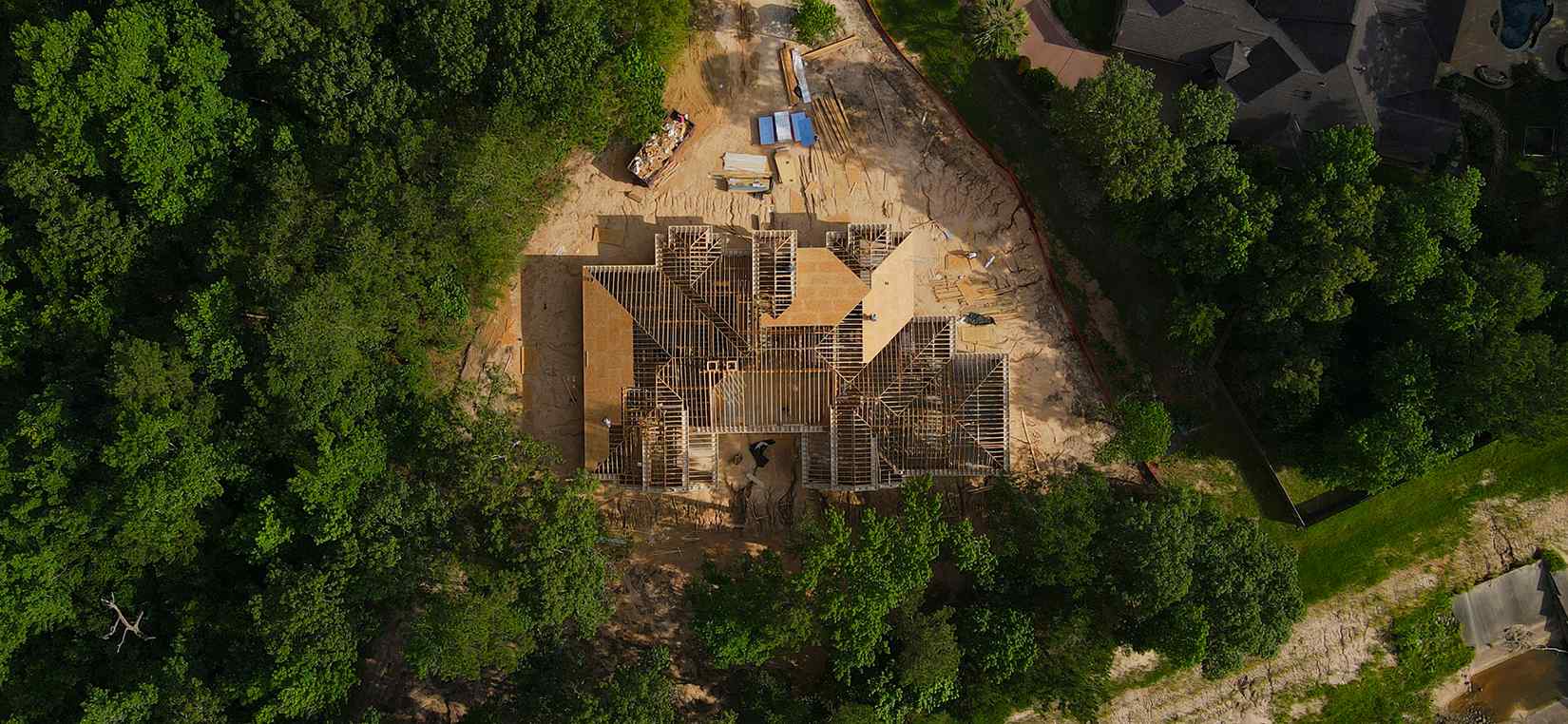 As of lately, drones have become more and more prominent. TAKE FLIGHT!
- Drones provide an ability to access places like never before.
- Great for inspections and a safe alternative from climbing.
- Create a 3D map of an area.
- Our real estate virtual tours include drone perspectives.
- Create a feature video of the exterior of a building or home
Pro Propety Tours utilizes the Mavic Series Drone for Drone shoots

Real Estate Starting at $200
Commercial Starting at $350
We can make your tour unique!
1. Choose between different Virtual Tour platforms such as Matterport, Metareal, or Kuula (our standard).
2. Add video integrated into the tour.
3.Our tours INCLUDE drone perspectives.
4. Add links that redirect to your website from the tour.
Virtual Tours are the new status quo for real-estate marketing and many people looking for a home or property will not even view the listing without a virtual tour.

Starting at $175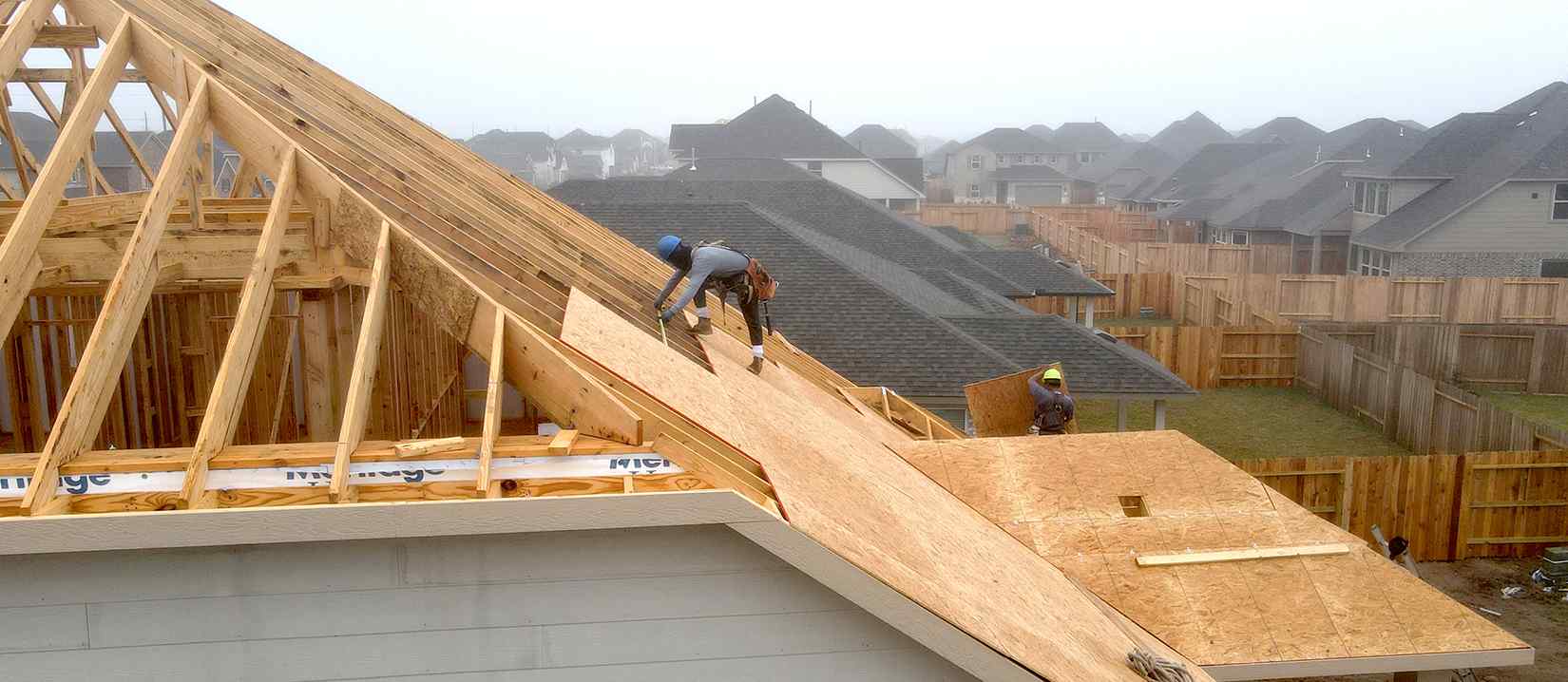 Our team has 15 plus years of experience in photography.

Specialized in Industrial and construction photography.
Specialized in real-estate photography.

We utilize a series of different types of cameras, lighting, and gear to optimize our clients experience and products.

Realtors! Request a resolution size that fits your needs.
Still photography is the original virtual experience. We provide photography as a standard in this industry. Sites with photography are proven to have higher SEO and higher engagement.

Professional photos are elegant and inviting.


We offer packages starting at $125
Above you see a featured video that was created as a teaser. This investor wanted to create a buzz about this home before listing it in the soon coming days. This house had multiple offers within 12 hours.
Videos are a great way for a viewer to get a feel for a space. When you have a good idea about the energy and flow of a space it is easier to tell if that space will be comfortable in person or not. This is beneficial because it can help prospects find what they are looking for faster where the seller and agent reap the benefits.

Videos are also proven to increase SEO on websites. We can make a video or commercial that is perfect for your website! Make an impression and contact us ASAP!

Starting at $200

Advertisement & Marketing Content Creation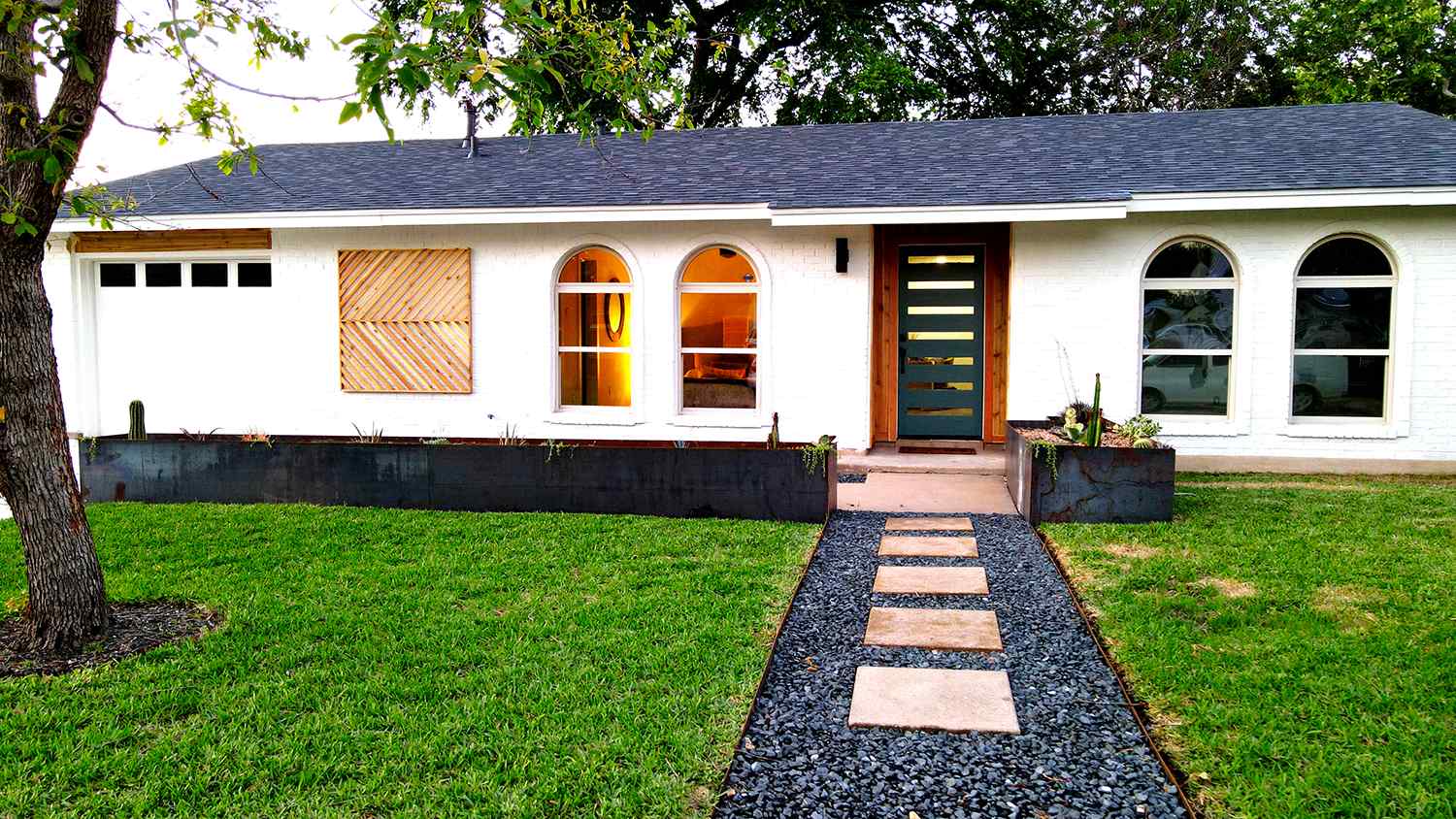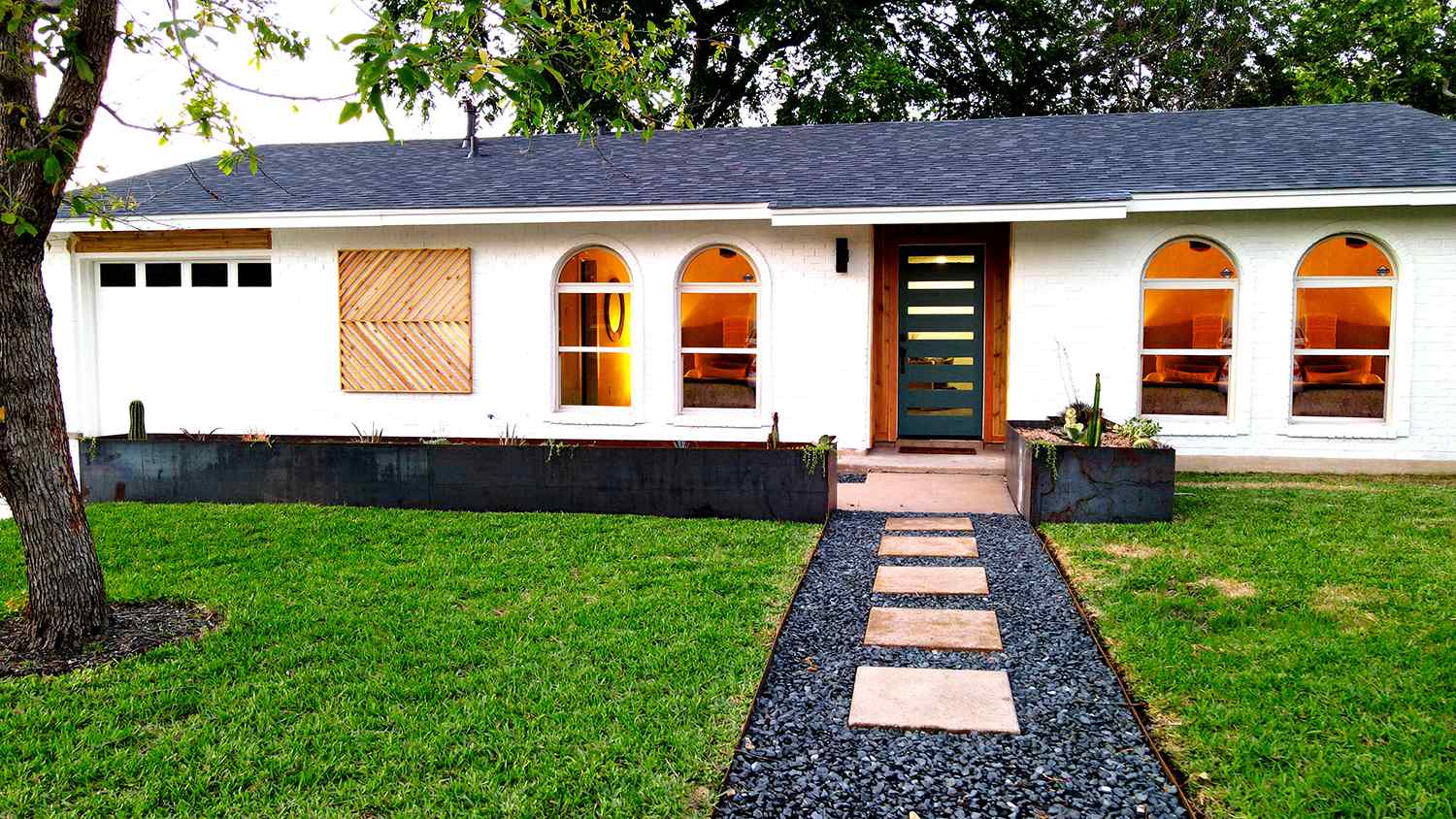 We are looking to partner with investors to provide optimum project records. When you have a thriving remodeling and design company and you are ready to scale, let PrPT help you get stand out!
We make a Video, Virtual Tour, or photos when you break ground on your new project and you may have us come back as many times as you need for documenting progress.

Starting at $250