Bringing Properties to Life for a global audience!
committed to driving ingenious innovation into property technology
It is not only capturing excellent imagery and perfect lighting. It is about connecting with others in a way that is innovative and engaging. Bringing Properties to life is for a global audience. We believe that if an investor from Bali wants to see a property rested on the banks of Lake Travis Texas of the United States, that he/she shall be able to do so. Keep prospects more interested! When a client uses a pro property tours product you can rest assured they will feel like they are really there.
Pro Property Tours provides owners, agents, and prospect a cohesive platform that is user friendly and innovative, photography and videography, drone perspectives and 360° images. These are a "cocktail" of resources that create a user experience which is unparall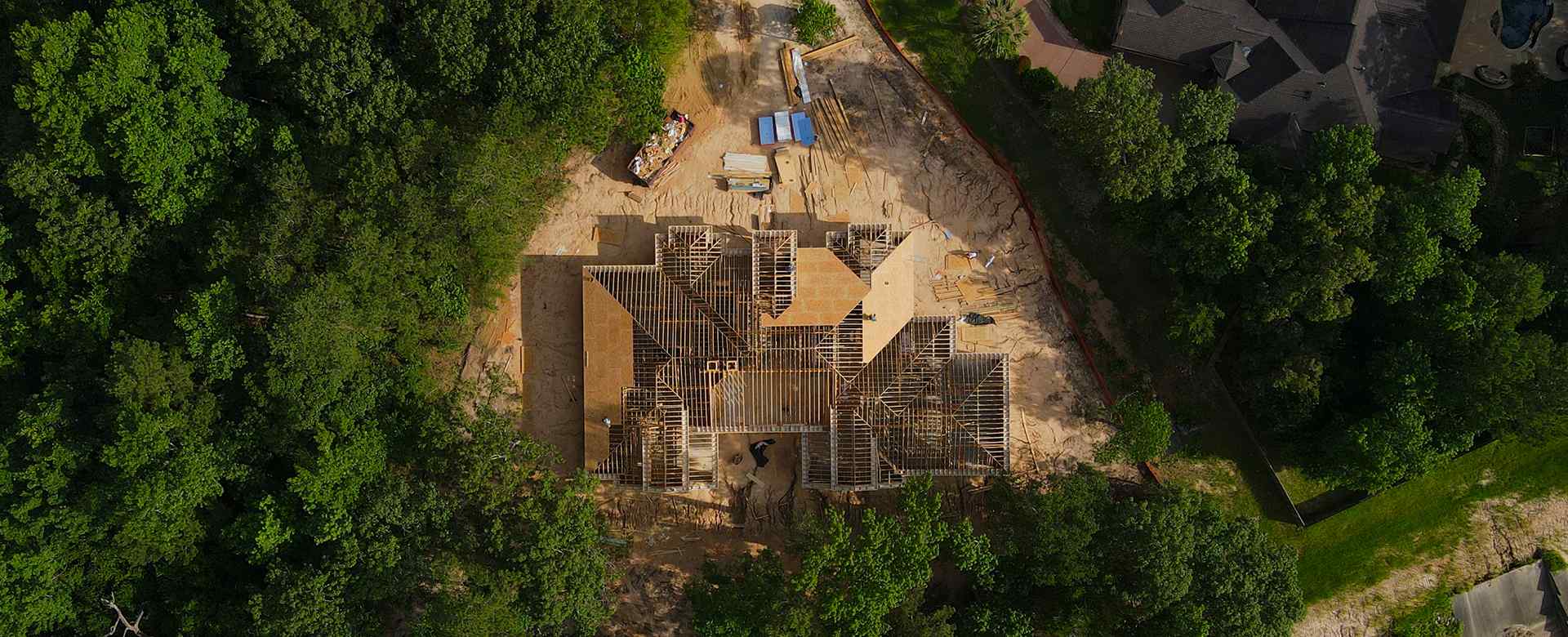 Utilizing a Mavic Air 2 Drone, PrPT provides 4K quality video and 48 Megapixel photographs.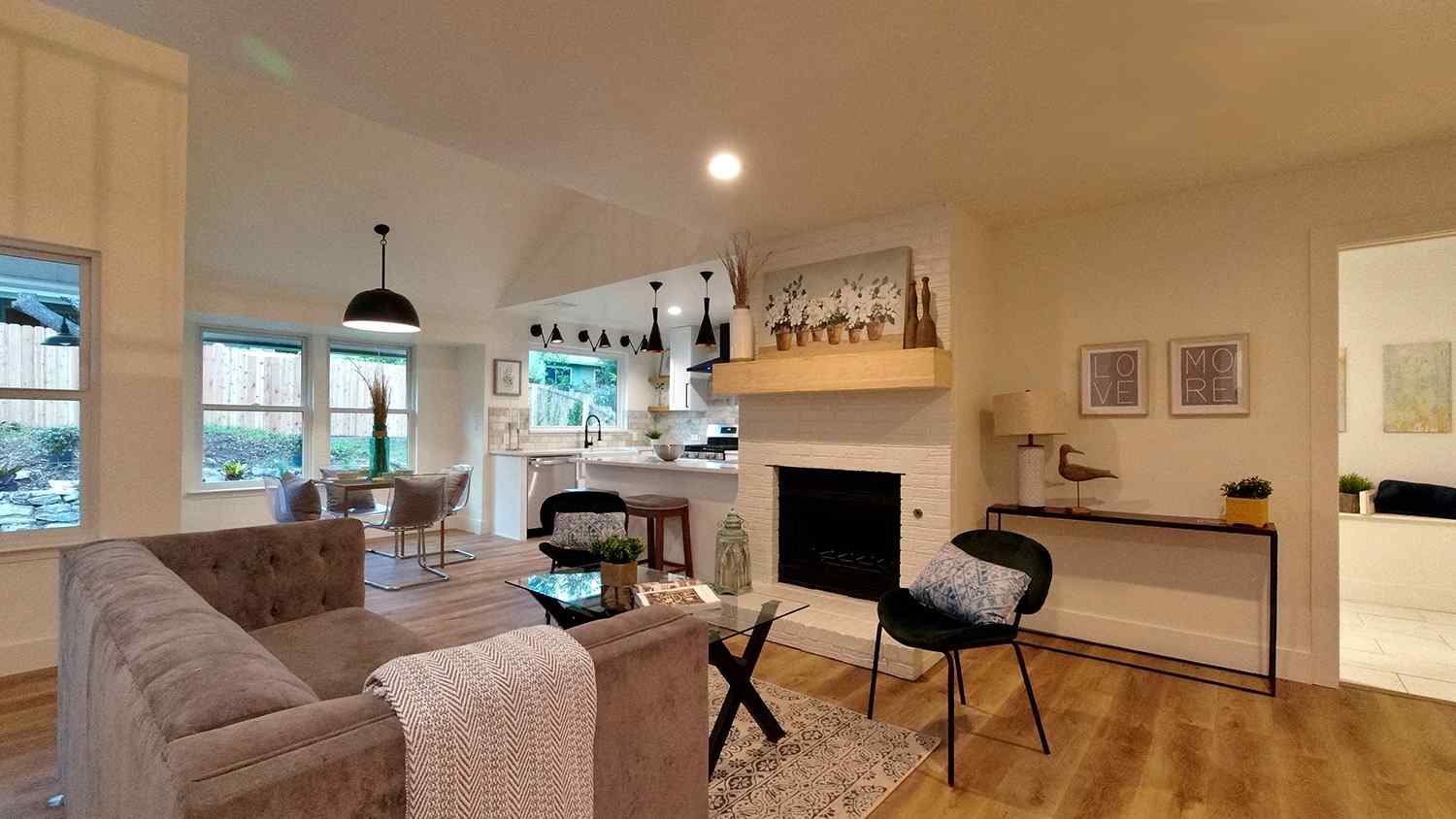 Pro Property Tours will create a seamless 360° experience for your clients and partners. We utilize Kuula, Metareal, or Matterport to build the perfect tour for you!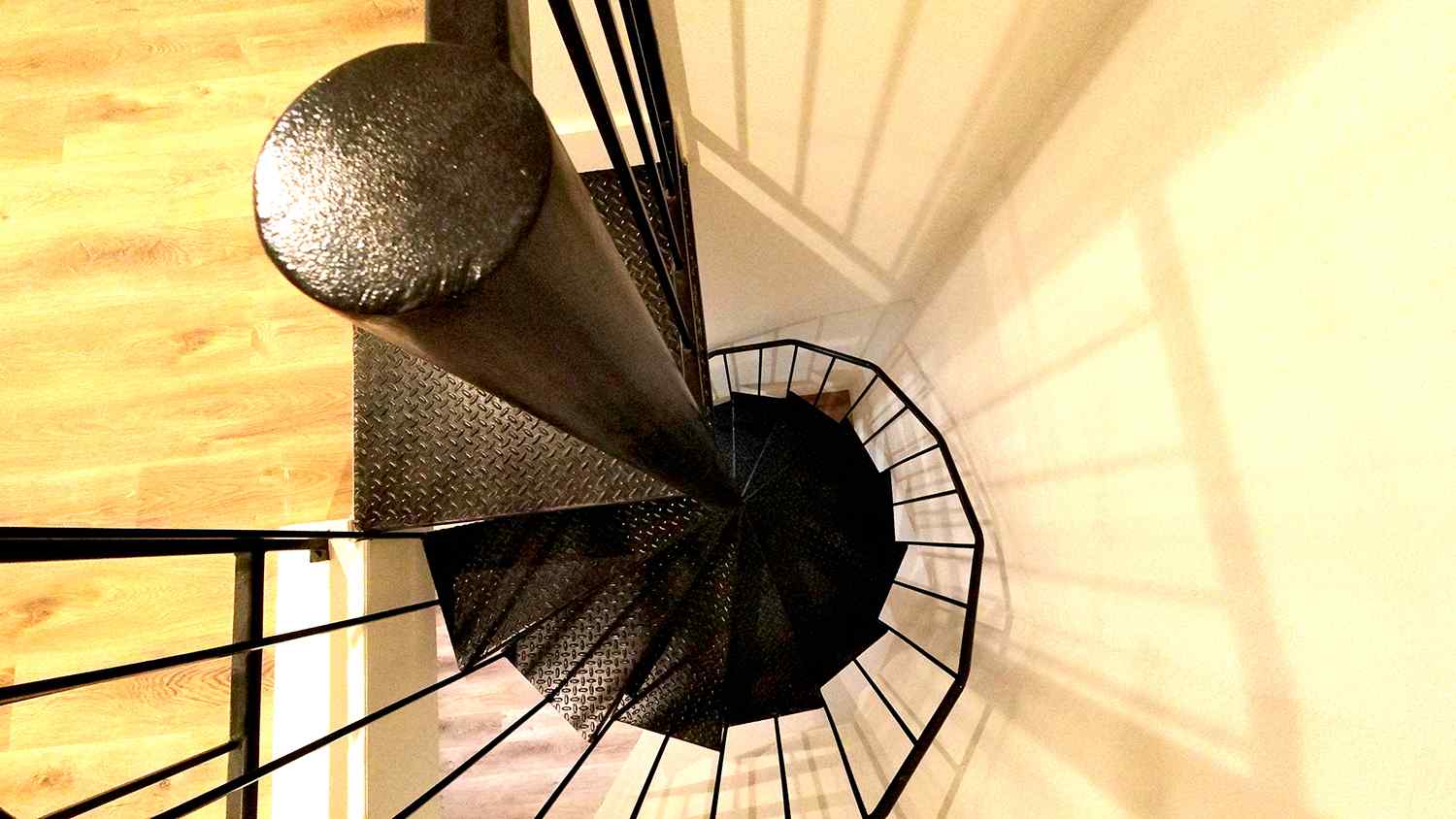 We utilize a team of photographers whom are highly experienced in real estate, commercial, construction and more.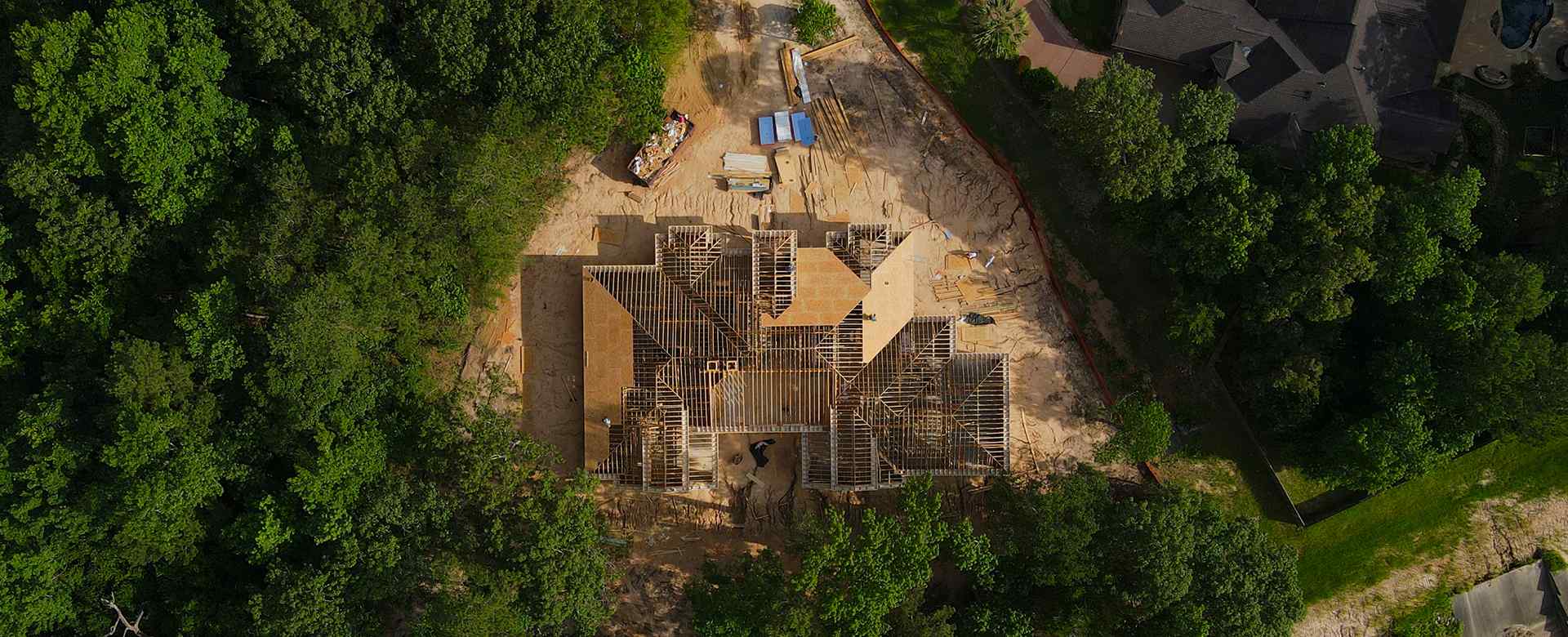 Sometimes our clients want to feature a specific aspect of a project. Whether it be an exterior of a house or the pool at your multi-family listing, we can make it look like a million bucks to draw attention to it.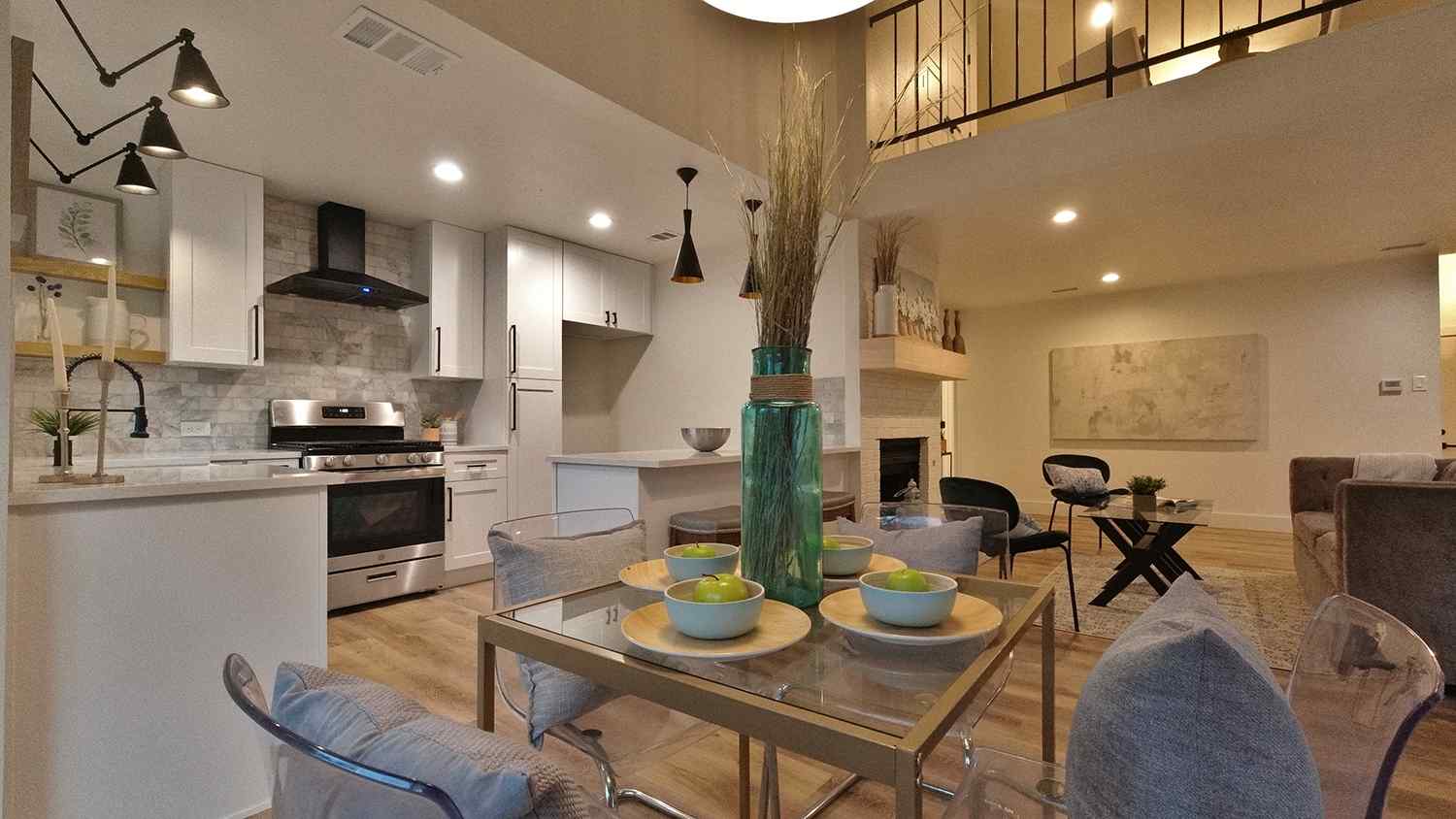 Ads, Marketing & Content Creation
We love working with investors and commercial entrepreneurs to help them create the perfect content. We make commercials, safety videos, and more. Let us know if we can help!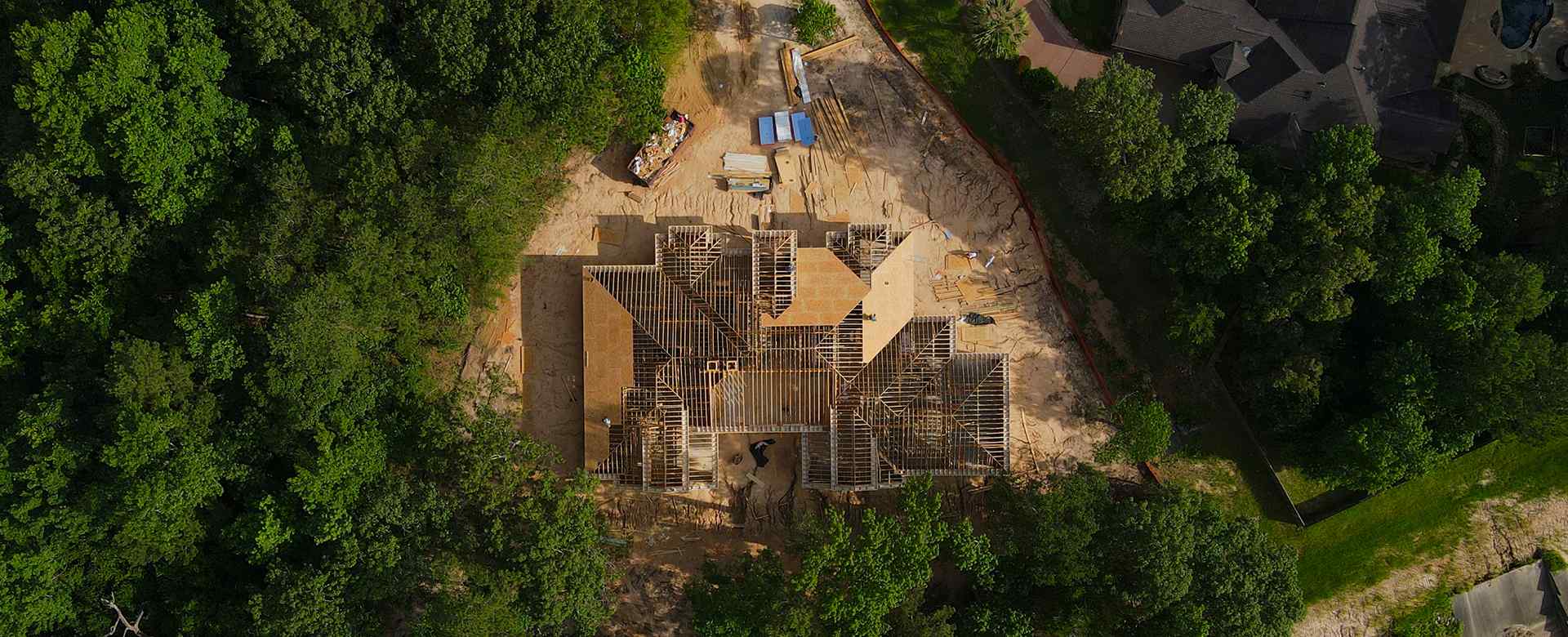 Before & After (For Investors)
Many building projects need to have documented progress. That is where we come in. We can provide time-lapse video to show the progression of the entire project. Also, we do before and after videos, tours, and photography.
Benefits of partnering up with Pro Property Tours
OUR PROMISE
Our quality control relies on ethics and building strong bonds with our clientele. We will work to create the quality products that you need in order to succeed in your business! We want to see you WIN and help you reach your goals!
Show investors, clients, partners, agents, and more... ALL WHILE YOU SLEEP! Busy? No problem, send the link and finish what you are working on.

It is literally as simple as sending a link! We build it, you send it.
Pro Property Tours guarantees that your tour will look professional and user friendly. We want to look good and more importantly, we want YOU to look good!
Proven to work! Improve SEO
1. Statistics prove that virtual tours help convert more sales and retain the audiences attention.
2. Virtual Tours, videos, and imagery rank higher in SEO.
3. Google Images favors posts with 360 photos listed.
WE TOUR PROPERTIES IN MANY INDUSTRIES
Hotels to restaurants, Pro Property Tours has you covered!
Single family to Multifamily to senior living, Pro Property Tours is ready to feature your space.
We have experience shooting in factories, rail yards, gravel plants, refineries, warehouses and more!
Construction/ Product instalation
Whatever aspect of construction that you need featured, we handle that! Let us document you installing your product onto a new home or commercial building.
Convention centers, recreational Centers, Libraries, or Parks
We create tours for theme parks, zoos, and museums!
Corporate campuses can be difficult to navigate. With PrPT you can create a virtual map and familiarized your team prior to them entering the site. This will alleviate potential problems with access and save time.
Universities to elementary are great places to help students learn the campus and familiarize with their schedules and facilities! With virtual on the rise, this can familiarize students with their campus so that when the return, they know exactly where to go.